W

hat we offer

We offer a variety of entertainment options that include aerial performances and extras to help create the perfect day and memories for your wedding or event.

Our experience has shown each couple or event is unique. Any combination of our services can be selected to tailor to your individual wishes to create your bespoke day. Browse the options below and click for further details.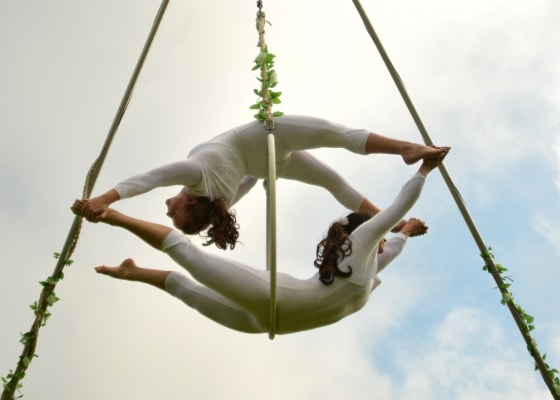 An exciting and inventive 4 - 5 minute show set to music, to amaze your guests as they sit and watch, creating an unique experience for your wedding day or event entertainments. Acts are pre-choreographed but can be made into a bespoke show for a small extra fee. Choices include solo aerial hoop, doubles aerial hoop and aerial silks. Or if you prefer something ground based, hula hooping and acrobatics.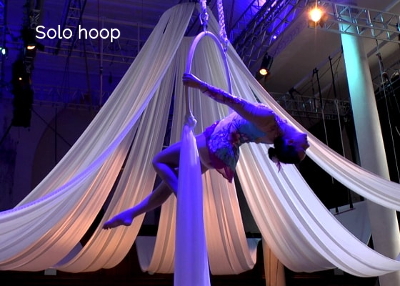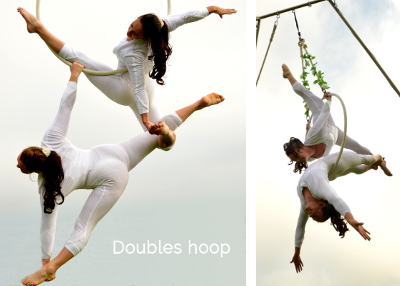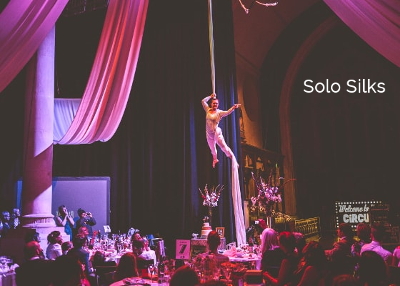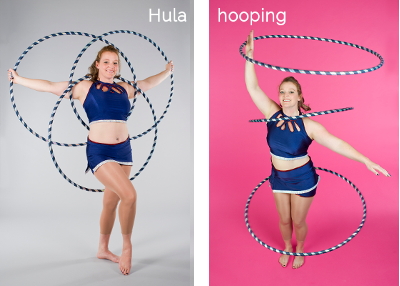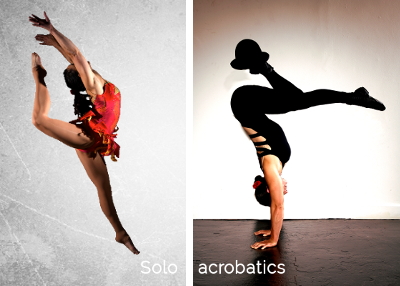 A 15 minute, gentle-paced, freestyle to the sounds of the event, providing a moment of 'eyes-up-in-wonder' as the guests enter. The aerialist moves slowly and gracefully through shapes and poses creating the feel and ambience of a special occasion. Ideally used for the arrival of guests as they catch up with acquaintances and friends.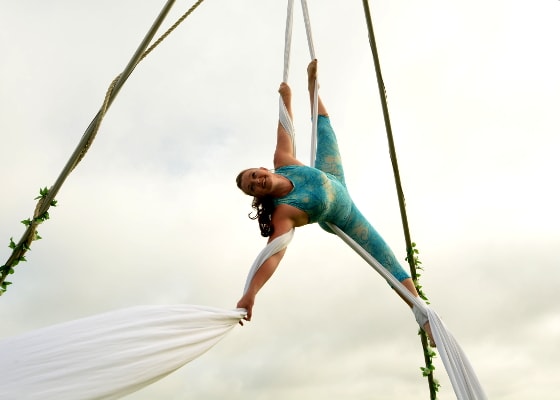 A great ice breaker for weddings and events, this will really get your guests talking as their glasses are topped up from above. Drinks being served from an aerialist hanging upside down will definitely add a quirky twist to your event. This is a 15 minute set and champagne and glasses must be provided.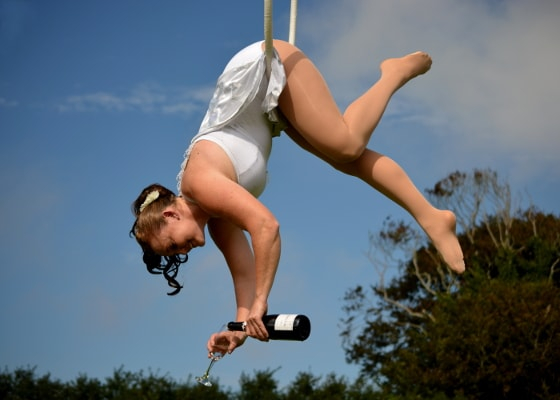 A hugely popular option. Take the opportunity to climb on board and spin around in the hoop as your photographer clicks away, creating a stunning photo you will cherish forever. A ladder will be provided for easy access and both Lisa's are highly experienced instructors, making sure you feel safe and comfortable thoughout the experience.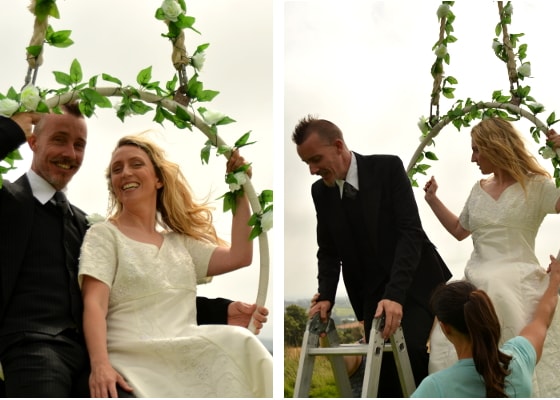 The 2 Lisa's are both experienced teachers and enjoy sharing their knowledge with others, enabling them to share the fun and sense of achievement that comes with learning these skills. They offer a one hour ground based circus workshop for children or adults as part of your days entertainment. Weddings can be long days for children and this will give parents an hours break and give the children an opportunity to have fun and play with spinning plates, juggling, and hula hooping.